Hello all,
Saw the SEKA EXCEED RDC recently on various platforms.
Looks like a Factor Ostro (Front) + SL7 (Rear)
Based on information, it is 7.3kg with Ultegra Di2 w/o pedals.
Can be further reduced with adjustments/change of components.
EXCEED is a fully integrated aerodynamic frame, fork and handlebar combination which has been designed to slice through the air with the minimum of watts from the rider. And when the road heads up this lightweight RDC version will not hold you back.
Two aerodynamic frame options - standard and the lighter RDC
High performance composite processes to ensure stiff, light and compliant frame
One piece handlebar included to ensure the lowest system drag
Fully integrated cable routings for both mechanical and electronic shifting
Weight - 775g for RDC version (Medium unpainted)
Link:
https://cycling100.com/products/carbonf ... 3075471555
Anyone have tried/feedback on this bike?
Feel free to share as much information as possible because there isn't much data available in the internet.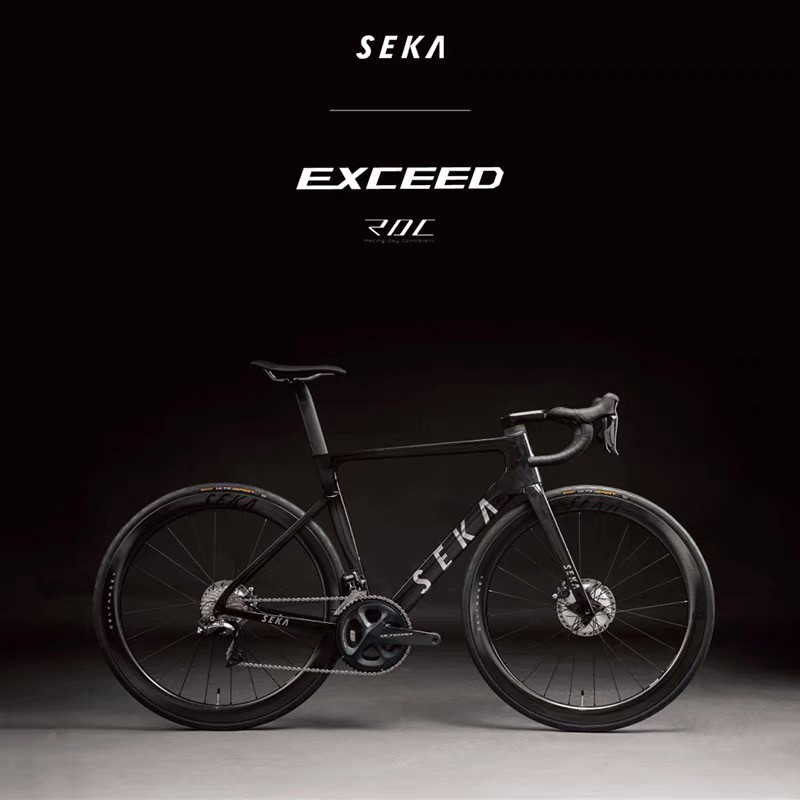 =================================
BELOW IS MODERATOR EDIT:
HI EVERYONE,
Given how it's been with Seka, I'm wondering if there is interest in crowdsourcing data for a
Seka Order Tracking Sheet
to get a sense of where people are at with their orders. Maybe there is a pattern based on location, website, or Frame Size like it has been suggested earlier?
Either reply to this thread or DM me info and I will add you to the list.
https://docs.google.com/spreadsheets/d/ ... edit#gid=0
Example:
Info:
Forum Name (optional):
Pre Order Reservation Date:
Full Balance Payment Date:
Your Country Location:
Frame Size:
Which Model:
Exceed/RDC
Which Color:
Which Bar-Stem Combo:
Shipment Received:
YES OR NO
Which Website or Shop did you order from?